AMD and a groundbreaking October with the release of two Ryzen Zen 3 processors and RDNA2-based graphics cards
---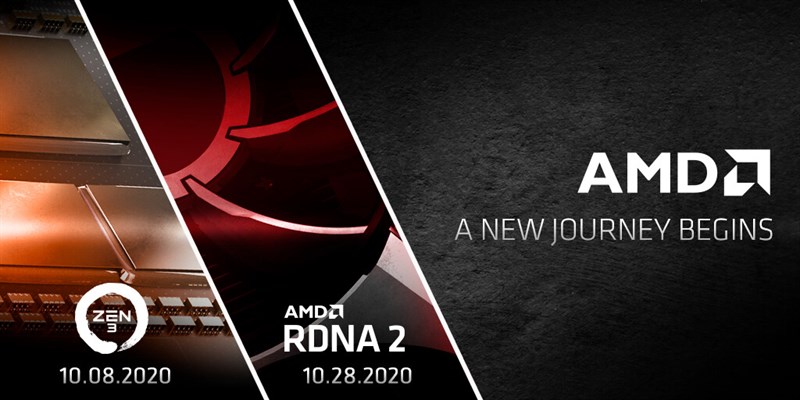 AMD's CEO, Lisa Su, recently announced on Twitter the arrival of the next-generation Ryzen processor based on the Zen 3 architecture, and also the card. New Radeon RX graphics under the RDNA2 architecture.
With this in mind, AMD is kicking off an explosive and promising October. The Ryzen Zen 3, according to the source, will be released on October 8, followed by the Radeon RDNA2 graphics card also scheduled for the 28th of the same month.
With the images released, one sure speculation is that AMD is referring to Ryzen and not EPYC's. The teaser image for Radeon RDNA2 also hints at a new reference cooling solution with large axial fans inside.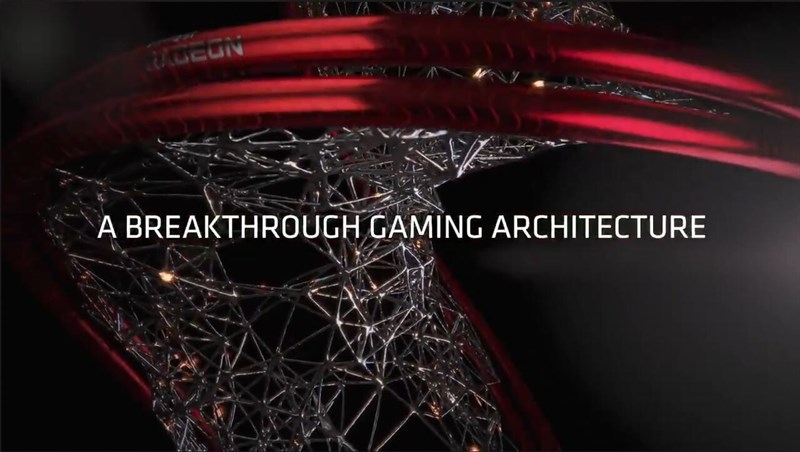 And a news that was just updated yesterday, in a separate tweet, AMD has announced the product name more specifically, it is the Radeon RX 6000 graphics card and will precisely be based on the groundbreaking RDNA2 architecture.
With AMD's bold moves, we can see that the manufacturer has been preparing for an epic comeback. Do you have any expectations for these two upcoming products, please leave your comments in the comments!
---
---
DIDAMUGI VALUATION COMPANY
DiGuru Vietnam Joint Stock Company
99 Floor 31, Keangnam Hanoi Landmark, Pham Hung, Nam Tu Liem, Hanoi
(024) 3562 5979 - (024) 3562 7940