AMD plans to buy Xilinx for about $ 30 billion, the next blow to rivals Intel and Nvidia
---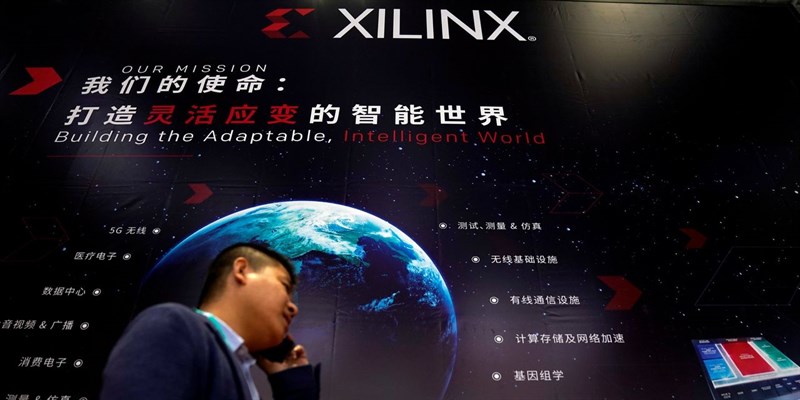 According to the Wall Street Journal , AMD is trying to negotiate to acquire FPGA maker Xilinx with a deal that could reach up to $ 30 billion. If the deal is successful, this can be seen as the next step of AMD's attack on Intel and Nvidia on chip manufacturing.
Negotiations between the two sides are said to have resumed after a previous pause, so it is not clear if the outcome of the acquisition is successful, but a decision could be made as soon as possible. next week.
Xilinx is mainly known for inventing the FPGA (Field-Programmable Gate Array) - a large-sized integrated circuit using a user-programmable logic array structure. They offer certain advantages over other types of devices, like CPUs and GPUs, in a wide variety of workloads. Xilinx and AMD have a history of working closely on intensive research projects, such as the Xilinx deep learning solution on the AMD EPYC processor.
Xilinx is full of advanced technologies for FPGA chips. Its latest 7 nm Versal Premium ACAP has a PCIe 5.0 interface and supports CXL connectivity, a 112G transceiver, 600G ethernet core and 123 TBps on-chip (NOC) bandwidth.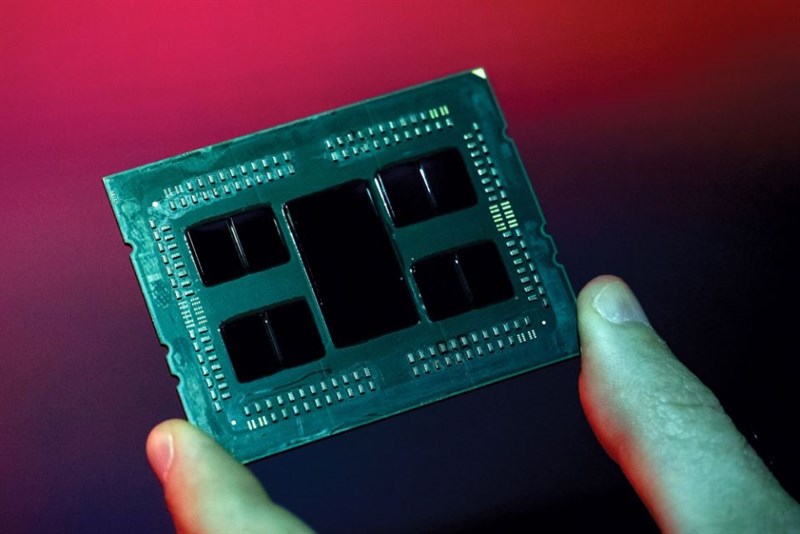 By incorporating Xilinx technology into its products, AMD allows CPU + FPGA solutions to be more tightly integrated and in line with its current chiplet design approach. One simple visualization is that if future EPYC data processor combined with integrated FPGA chiplets will significantly increase performance for AI-related jobs.
Xilinx's tech portfolio includes advanced connectivity options that will likely play a backbone role in larger data center structures. AMD will certainly have a variety of options when it comes to using Xilinx's technology in its hardware products. Xilinx is currently involved in the automotive, aerospace and defense, data center, HPC, industrial, IoT and communications sectors. The company also has in-depth experience in software development / support.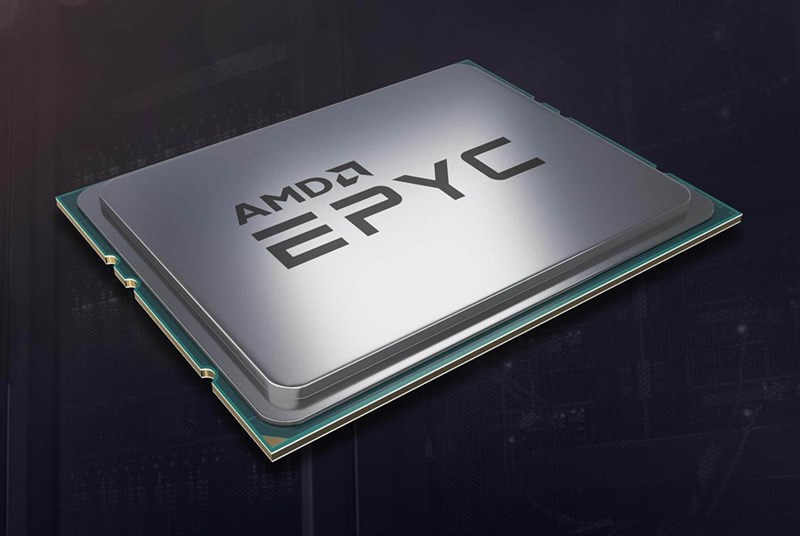 Another noteworthy point is that Intel bought Xilinx's direct rival, FPGA maker Altera, for $ 16.7 billion in 2015 and integrated the company into its programming solutions (PSG) group. If AMD's purchase of Xilinx comes true, it will surely open another front to Intel's attack on TAM.
The news about AMD comes as Nvidia is trying to buy ARM for $ 40 billion, marking another big deal in the ongoing wave of mergers. Xilinx itself also has a SmartNic / DPU portfolio that will undoubtedly serve as AMD's strategic weapon against an Nvidia DPU, which is the result of the Mellanox acquisition.
WSJ reports that AMD is also likely to take advantage of its high stock valuation, which currently has a market cap of $ 100 billion as the currency for buying Xilinx.
---
---
DIDAMUGI VALUATION COMPANY
DiGuru Vietnam Joint Stock Company
99 Floor 31, Keangnam Hanoi Landmark, Pham Hung, Nam Tu Liem, Hanoi
(024) 3562 5979 - (024) 3562 7940