AMD's Van Gogh chip will get support for DDR5 and Navi 2 graphics, to compete directly with Intel's Tiger Lake
---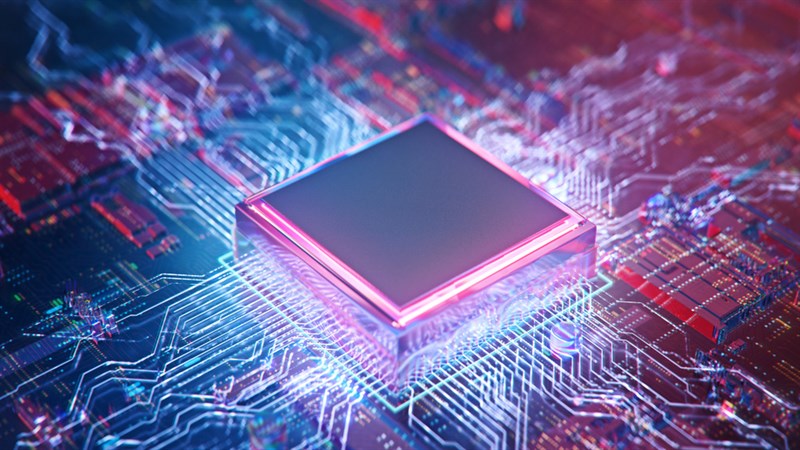 According to a Phoronix source , a recent finding indicates that there will be new Linux-named updates coming soon on AMD's Van Gogh 7-nm APUs, and there is a high chance that it could have DDR5 support and LPDDR5.
Linux kernel patches also show the APU will use Navi 2 graphics, setting up a heated underground battle between AMD's Van Gogh chips and Intel's Y-Series Tiger Lake.
Specifically, AMD sent 45 Linux kernel patches, about 275,000 lines of code, to support the upcoming APUs. It was revealed that Van Gogh will come with Video Core Next 3.0 and support AV1 decoding.
If the combination of Navi 2 / RDNA 2 graphics tools with DDR5 / LPDDR5 come true, we can have high hopes for the power of this chip. AMD's Van Gogh is also expected to come with a Zen 2 core, and it will certainly be much more interesting to see the impact the above graphics and memory tools have on the performance improvements of the Zen 2 architecture.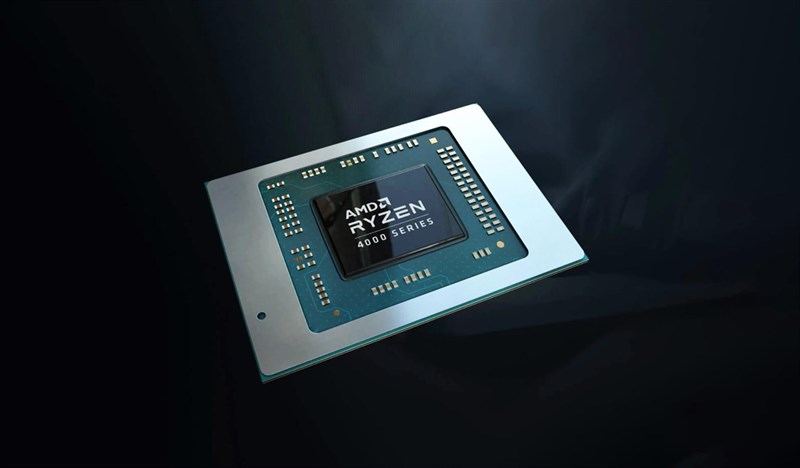 AMD has decided to compete directly with Intel's Y-series Tiger Lake chip as currently Van Gogh APUs will specifically support ultra-thin mobile devices from 7.8W to 18W. Know that Intel's chips currently only support DDR4 / LPDDR4, and it may be coming to Intel Tiger Lake in the future to have DDR5.
AMD hasn't made any official announcements on the configuration details of the Van Gogh chips yet, but they are expected to arrive in 2021.
Expect to see AMD's next Van Gogh product entering the market, right? Feel free to leave your comments in the comments section!
---
---
DIDAMUGI VALUATION COMPANY
DiGuru Vietnam Joint Stock Company
99 Floor 31, Keangnam Hanoi Landmark, Pham Hung, Nam Tu Liem, Hanoi
(024) 3562 5979 - (024) 3562 7940