Can Apple's new MacBook with an Apple Silicon chip get a huge performance upgrade with a 12-core processor?
---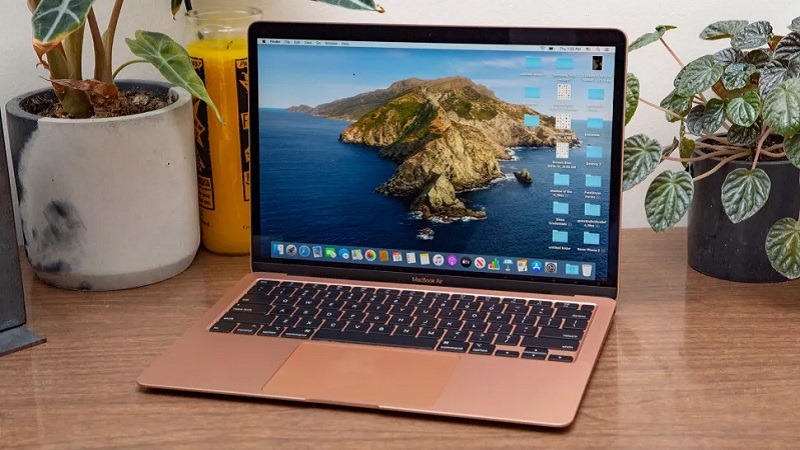 During the WWDC 2020 event in June, Apple announced the conversion of some new MacBooks to use Apple Silicon chips. But then, Apple didn't say much about its upcoming MacBook. It is said that the transition will take two years, and Apple plans to ship the first MacBook using Apple Silicon later this year. However, the "tech giant" has not revealed much to the performance of the machine, which has sparked rumors about a MacBook with 12-core processor.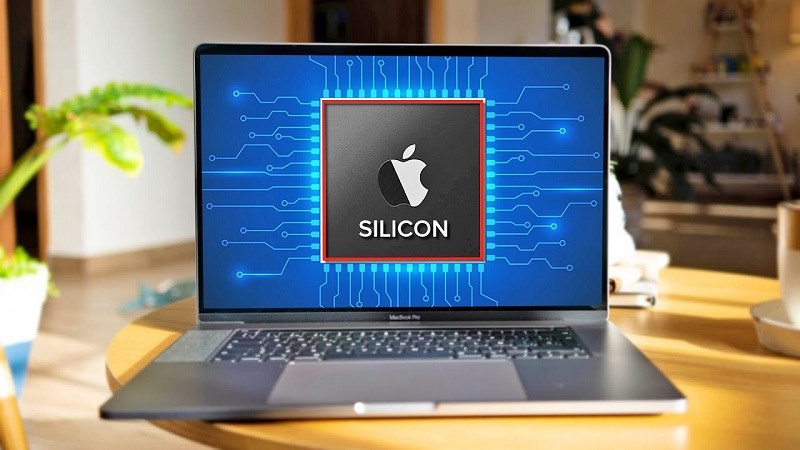 But now we have some information about the latest enhancements Apple can bring to its laptops . On October 8, Leaker Komiya posted on Twitter that Apple will have two ARM-based chips appearing on future MacBook models, one with eight cores and one with 12 cores. They also said Apple will launch a 16-core chip around next year.
The above information is consistent with a Bloomberg report that claims the first new Mac processors will have eight high-performance eight, codenamed Firestorm and four energy-efficient cores called Icestorm. The report also mentions the Mac will have more than 12 cores in the future, and could also be related to the rumored 16-core chip.
Currently, the MacBook Air series uses Intel Y-series CPUs with only two cores. When Apple equips its ultra-thin laptop with Apple Silicon, it can double or even quadruple the number of processing units. On Intel's side, it tops the 11th-generation Tiger Lake chip chart. Intel's latest is a Core i7-1185G7 CPU with four cores, eight threads, and a maximum processing speed of 4.8 GHz. As for AMD, Apple's custom chips will go head to head with the Ryzen 7 4800U, an octa-core, 16-thread processor with a maximum clock speed of 4.2 GHz.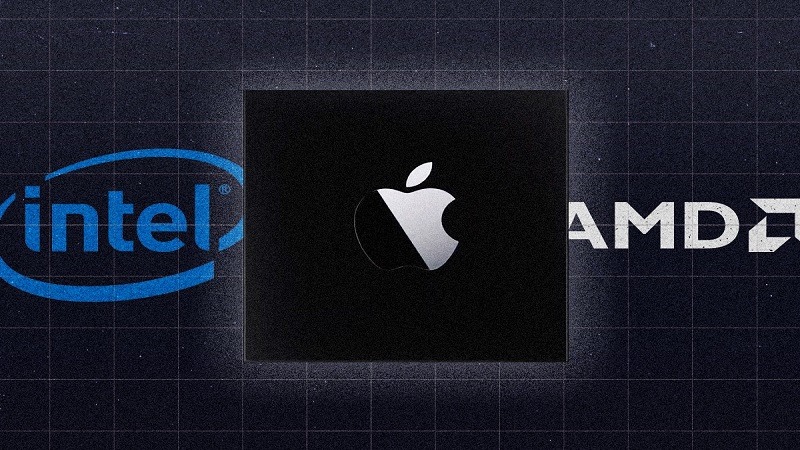 Apple has not officially revealed the first laptops to run on Apple Silicon, however, Ming Chi Kuo, an Apple analyst, claims these chips will debut on the 13-inch MacBook Pro and MacBook Air.
We will soon see which laptops will usher in a new era for Apple at the upcoming iPhone 12 "Hi, Speed" event on October 13.
What are your predictions about the performance of Apple's new MacBook products, please leave your comments in the comments below!
---
---
DIDAMUGI VALUATION COMPANY
DiGuru Vietnam Joint Stock Company
99 Floor 31, Keangnam Hanoi Landmark, Pham Hung, Nam Tu Liem, Hanoi
(024) 3562 5979 - (024) 3562 7940