MSI launches two series of Alpha 15 and 17 laptops equipped with AMD Ryzen 7 4800H with Radeon RX 5600M Graphics Card
---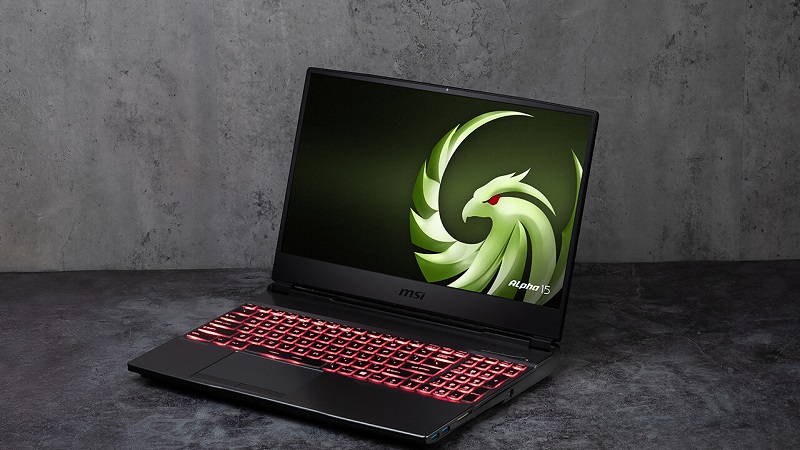 As PC games are rapidly emerging as the most popular entertainment in the world, MSI continues to release innovative gaming laptops to meet the increasingly diverse needs of gamers. MSI "full" AMD laptops, the Alpha 15 and 17, mark a strong return with more outstanding specifications. In particular, the 7nm process has been applied on the processor cores and graphics cards of these machines.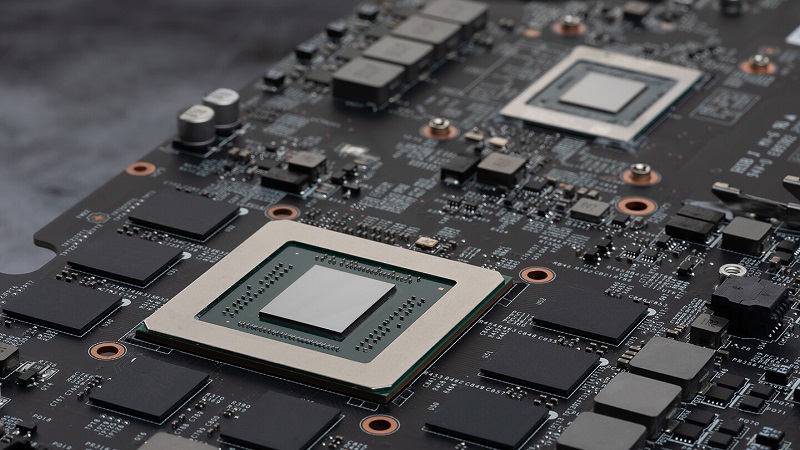 Designed for gamers looking for the most cutting edge technology, the Alpha 15 and 17 Gaming Laptop is powered by AMD Ryzen 7 4800H processors and AMD Radeon RX 5600M Graphics Cards. With their superior power, they deliver a world-class experience like playing games on your PC. This is a very attractive option for mainstream gamers when its price is quite affordable.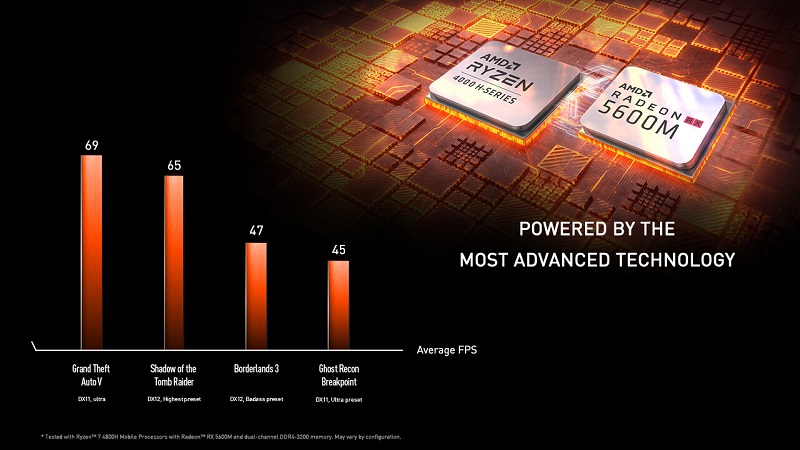 As you can see on the chart, the combination of two 7nm technologies significantly speeds up multitasking, handling heavy tasks, or dramatically increasing FPS when playing today's popular games like GTA V. , Shadow of the Tomb Raider, Borderlands 3, ... on High and Ultra settings.
Smooth gameplay with the AMD FreeSync Premium 144Hz monitor
Scanning speed is a key factor when playing FPS games. And of course, MSI does not hesitate to equip high-end monitors for its upcoming two laptops . Customers will have the option with the highest screen level, AMD FreeSync Premium 144Hz. This will provide gamers with more vivid, smoother and more colorful experiences, minimizing the lack of frames during action and immersive gaming.
MSI Alpha 15 and 17 are high-end options in mainstream Gaming Laptop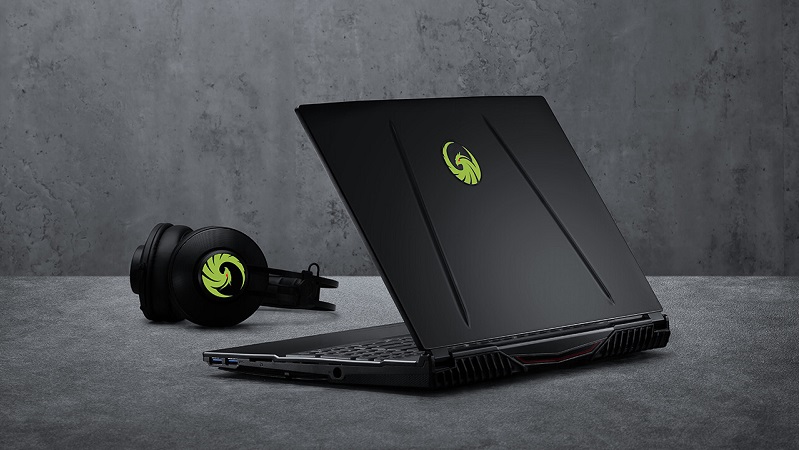 The frame is angular, powerful, but the Alpha 15 and 17 are more compact than their rivals. Along with that, a gaming keyboard with RGB LEDs for each key, Giant Speaker speakers are also the most valuable things on these two laptops.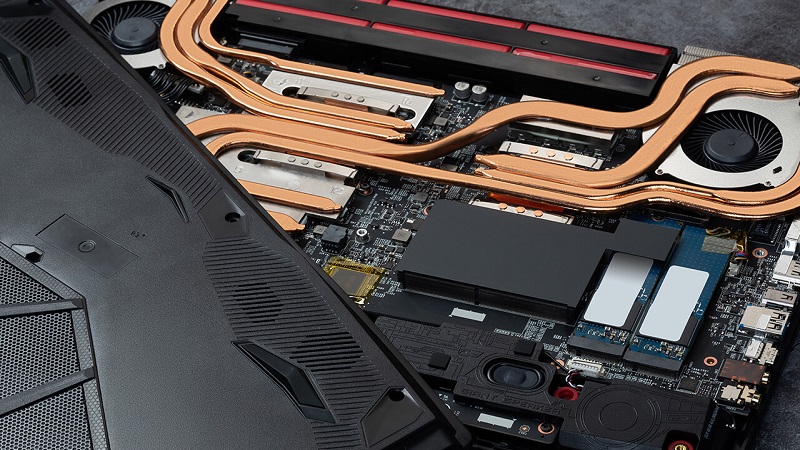 MSI's revolutionary Cooler Boost 5 thermal solution ensures better heat dissipation with a total of 7 pipes to direct maximum airflow to the machine even when gaming under the most "extreme" conditions.
Alpha line is still a "rare" row among the current Gaming Laptop. With solid performance, this "AMD" series will be an attractive choice for gamers looking for high performance but affordable machines!
How do you see the MSI Alpha 15 and 17? Please leave a Comment under the comments section!
---
---
DIDAMUGI VALUATION COMPANY
DiGuru Vietnam Joint Stock Company
99 Floor 31, Keangnam Hanoi Landmark, Pham Hung, Nam Tu Liem, Hanoi
(024) 3562 5979 - (024) 3562 7940