The new update of Windows 10 brings a lot of innovation, a desirable turning point for the setup process
---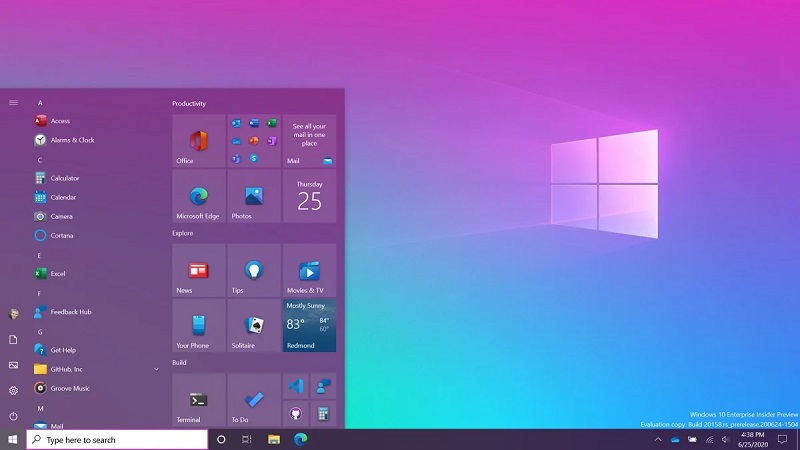 This will be good news for many Windows users when in this new update, Windows 10 will allow users to manually set up initial settings including Cortana. Along with that is a new plan based on user surveys.
A video posted by Albacore will give us a glimpse of what's coming to Windows 10 soon.
Along with the Cortana setup option, the new initial setup will likely adjust your operating system based on your goals or preferences.
Microsoft is currently exploring this idea, but if it is implemented, users will have a lot of options for themselves including topics: Games, home, creativity, entertainment and business. Based on that, Windows 10 will adjust based on the items you have selected.
For example: Gamers will be greeted by a better gaming operating system and notify you of the latest game releases.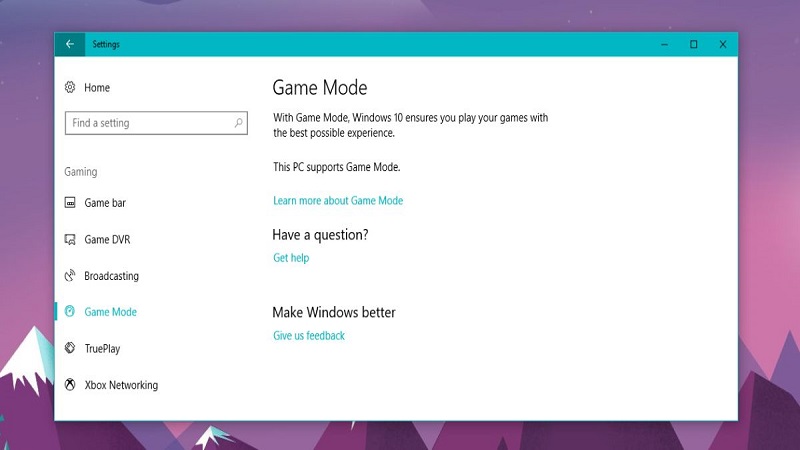 It's a novel idea, but it's still unclear how it works. In the preview, Windows 10 remains unchanged based on your selection. It will still show you different options but the operating system won't be that different whether you choose game or business category.
Either way, this is also a desirable feature for Windows users, let's hope this feature will develop in the near future and be popular with all users.
What do you think of these cool features from Windows 10, feel free to leave comments in the comments.
---
---
DIDAMUGI VALUATION COMPANY
DiGuru Vietnam Joint Stock Company
99 Floor 31, Keangnam Hanoi Landmark, Pham Hung, Nam Tu Liem, Hanoi
(024) 3562 5979 - (024) 3562 7940